Opening The Inner Temple – Chakra Yoga Teacher Training with Anodea Judith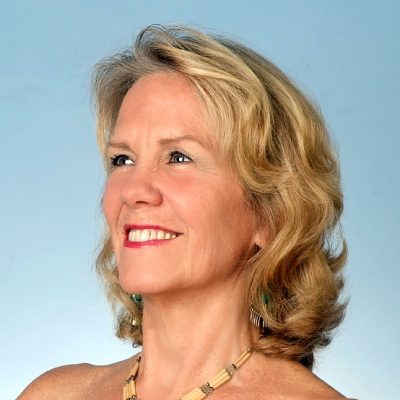 Anodea Judith is coming back to Lichtfontein with this very exclusive training!
"Opening The Inner Temple"
Chakra Yoga Teacher Training with Anodea Judith
Join us for this special opportunity to study in-person with an extraordinary teacher and healer.
Yoga is a practice to unite mind and body, spirit and matter in a way that expands consciousness, enhances the life force, and balances the body.  The word yoga means yoke or union. The chakra system is the structure of that yoke and describes the architecture of the soul.
Building on nearly 50 years of teaching, and globally recognized for her pioneering work with the chakras, Anodea Judith will be coming to the Netherlands to teach her four day Chakra Yoga Teacher Training course.
This training will focus on how to use yoga postures, breathing practices, bioenergetic exercises, and mantras for teaching yoga through the chakras. It will cover some theory and lots of practice, with a repeated emphasis on waking up the central core, or sushumna.
We will examine proper alignment in light of the chakras, how to diagnose excess and deficient chakras, and ways of addressing these imbalances through yoga practices, including learning seven chakra based sun salutations. The principles of each chakra will be brought into the poses for a comprehensive chakra focus that will teach you how to bring this profound formula for wholeness into your classes.

In this training spaces are limited, so if you want to participate do not hesitate to register.
Her book "Werkboek Chakra Yoga" or "Anodea Judith's Chakra Yoga" is required. The Dutch book is also available in the Lichtfontein shop.
Workshop is without lodging.
Dates: Thursday September 29 – Sunday October 2, 2022
Price: € 850,00 inc. vegetarian lunch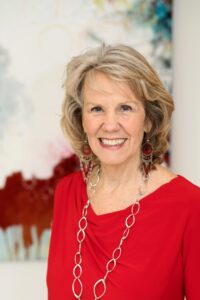 Anodea Judith, Ph.D. is a world-renowned workshop leader who has been writing and teaching about the chakra system for nearly 50 years. She is the author of several best-selling books on the chakras, including Wheels of Life, and Eastern Body, Western Mind, and producer of the award-winning film, The Illuminated Chakras.
She brings the combined skills of yoga teacher and somatic psychotherapist, ritualist, and philosopher for her own blend of "bioenergetic yoga" — a playful experience of divine Shakti breezing through your inner world.  If you want that world rocked, the chakras are the wheels that will take you there.
For more info: www.anodeajudith.com
Click on the image to watch the video.